We believe banking should be delightfully simple. We help our customers with every day and every dream. When we look beyond the next horizon, this is the transformation we see in the future.
Onboarding
Powerful forms of electronic verification will drive safer and dramatically easier sales and onboarding experiences.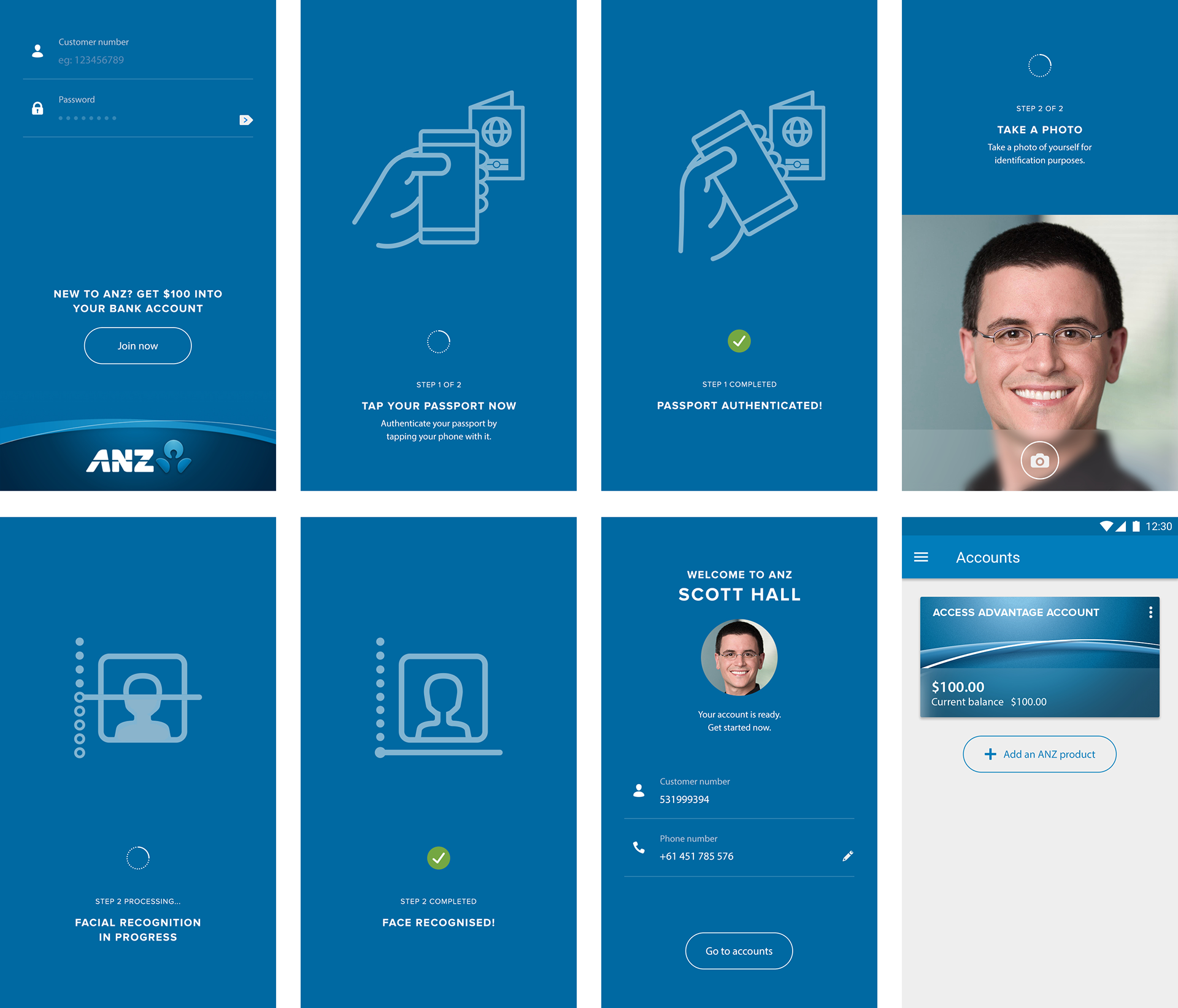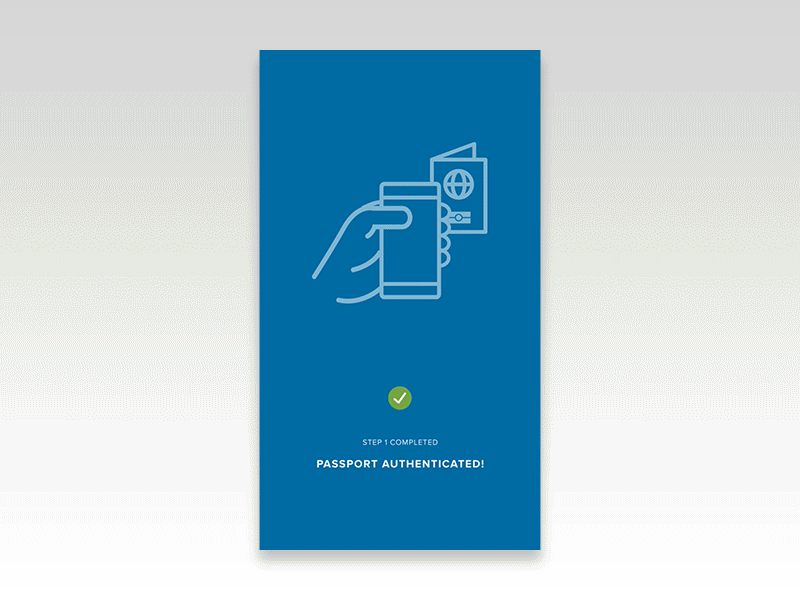 Send cash
The next generation of payments will be realtime. It will be more personal, more convenient & richer. Sending cash to your most frequent payee in a quick and accessible manner.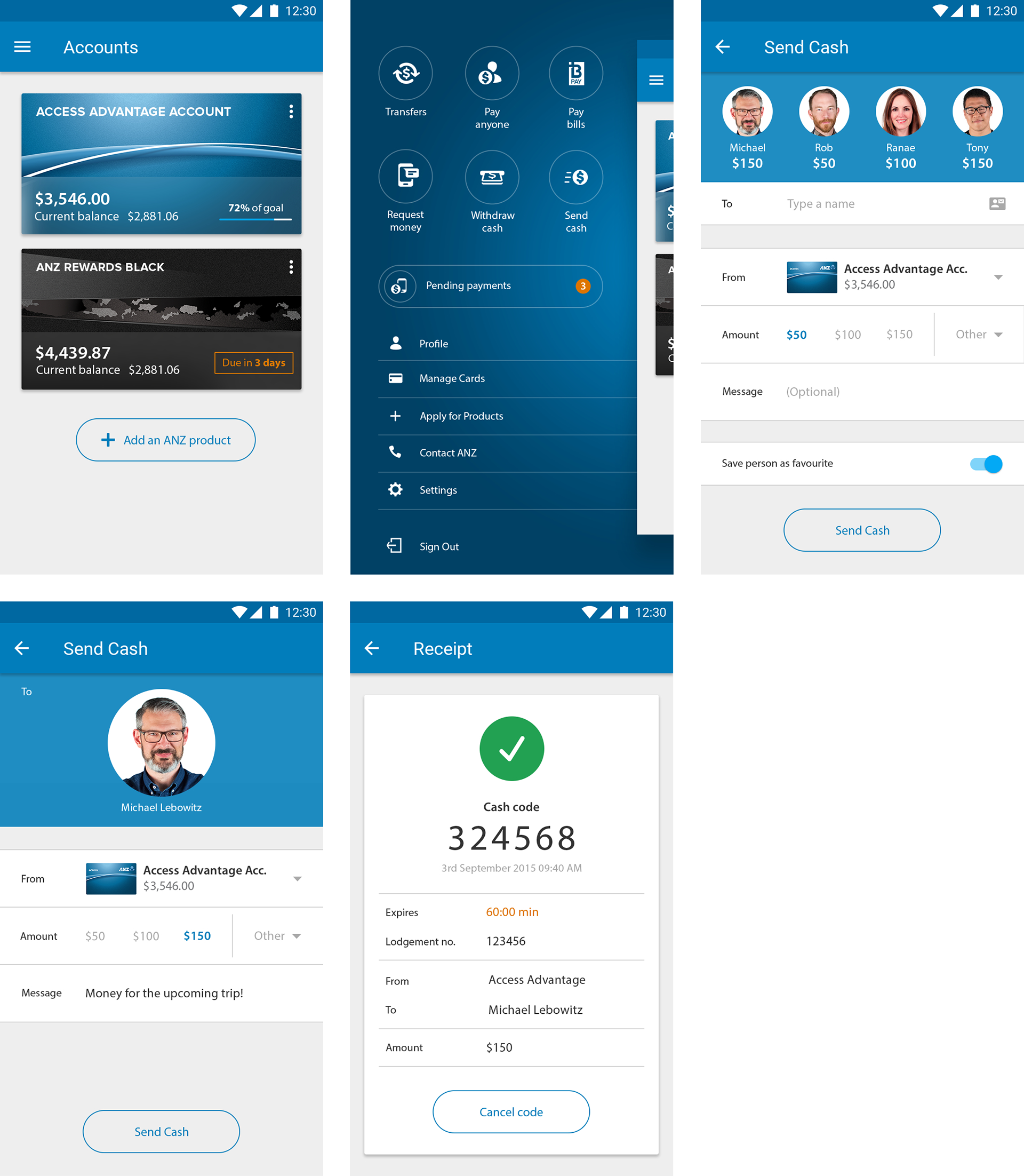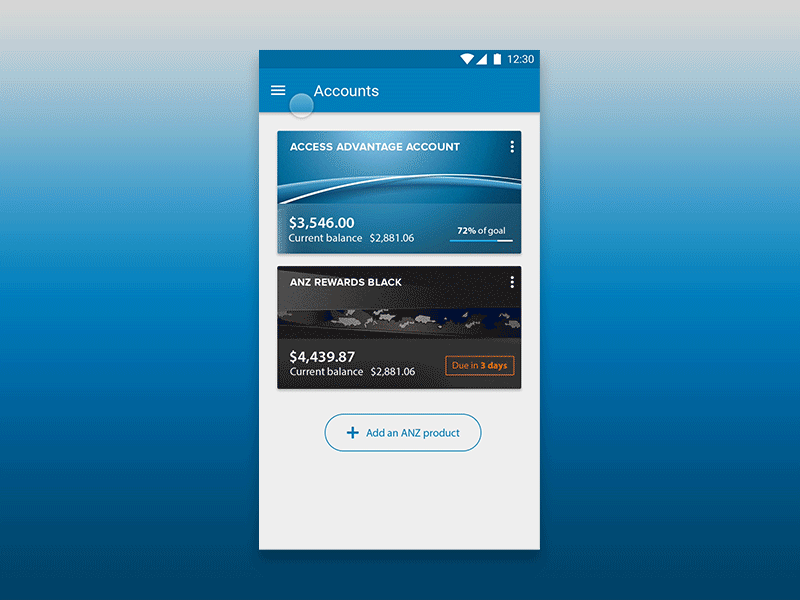 Withdraw cash
Withdrawing cash without a card? Emergency cash? Not a problem. Cash withdrawals will be made more frictionless and painless with a single tap using your mobile phone at the ATM machine.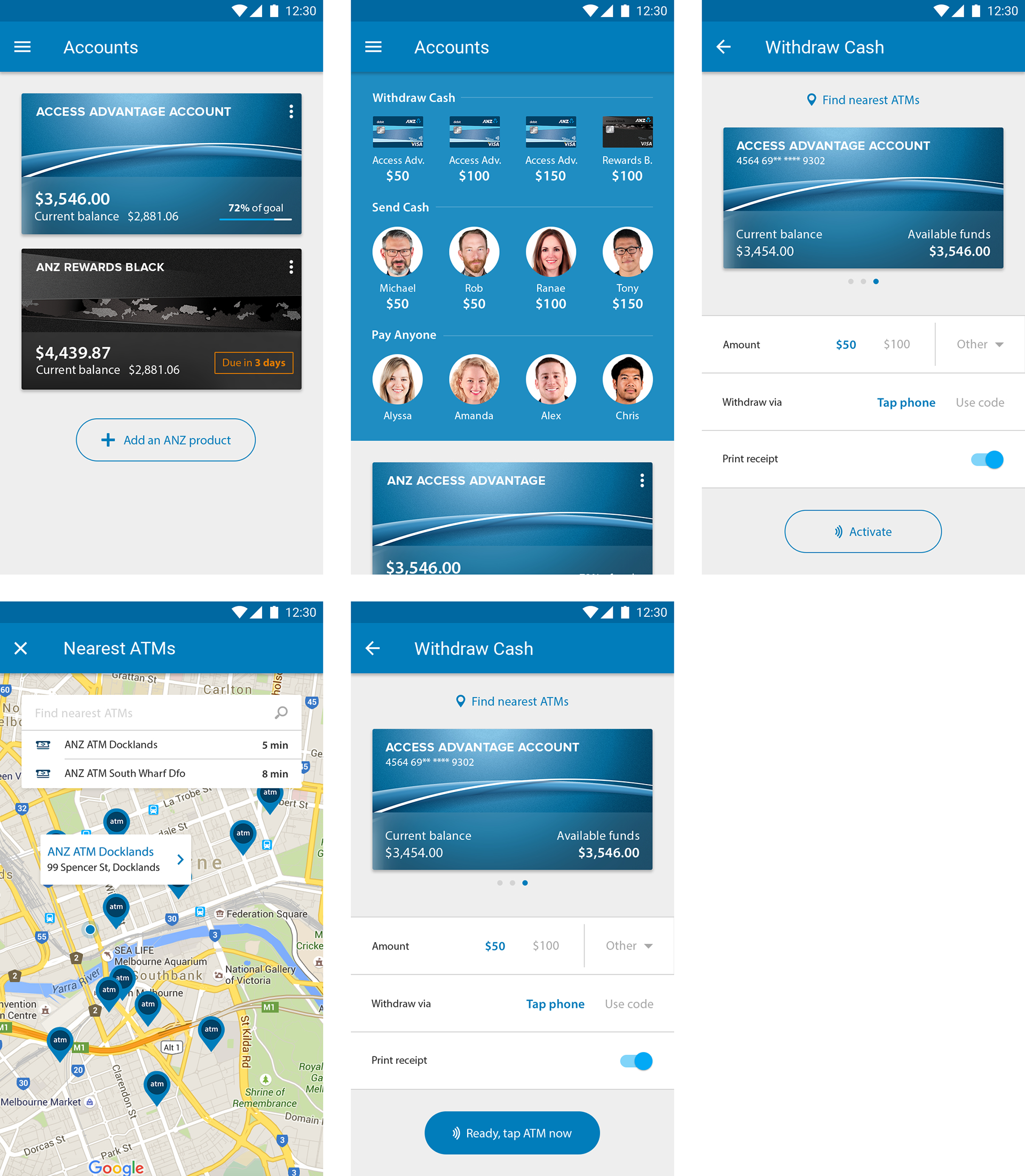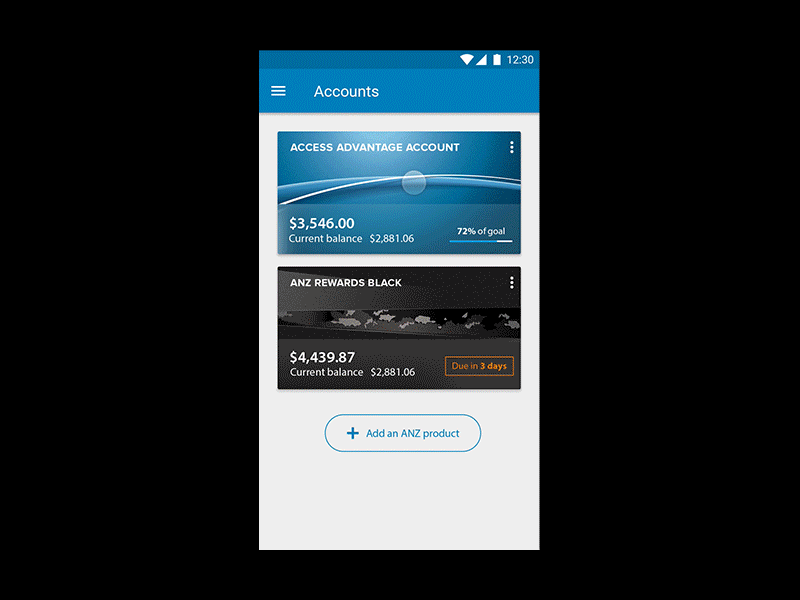 Suspend card
From managing cards, to updating personal information, self service will be simple, instantaneous and more powerful than ever before. You can easily suspend a card with just a single tap.