ANZ goMoney App — Loading
Conceptual Piece
Nobody likes to wait. We can't always remove the wait for information but we can definitely make the wait feel shorter. Because waiting is not a positive aspect of your product. At ANZ, we try to do well by making the experience of waiting more tolerable by reducing uncertainty.
The goal is to provide the user with visual feedback about what is happening with the app to bridge the gulf of evaluation between the user and the app. By giving some indication of visual stimulus, the user feels immediately more comfortable. It makes the users feel that the app is listening. 
In many instances, a process in goMoney may only take a few seconds. In these cases it is not worth showing a full progress bar. Hence, we lean on using a circular visual indicator in most cases.

Splash
We tried different motion concepts on the Splash screen. However in the end, we reckon getting the user straight into the app is most ideal. As research that we have conducted shown, users tend to go in and out of the app few times a day. We want to minimize the entry point's friction.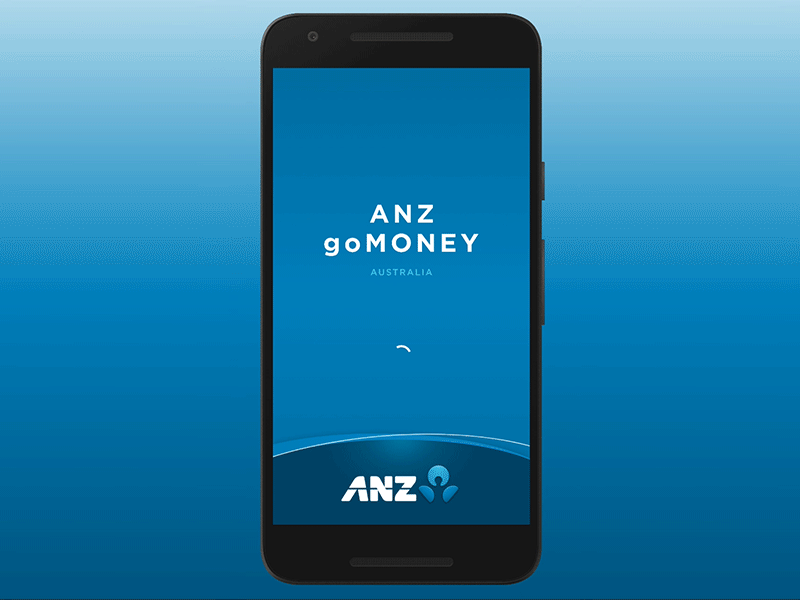 PIN
As the user entered the 4-digit PIN. The dots will animate to signal progress. Upon completion, a curtain or vault effect is presented to reveal the account screen behind.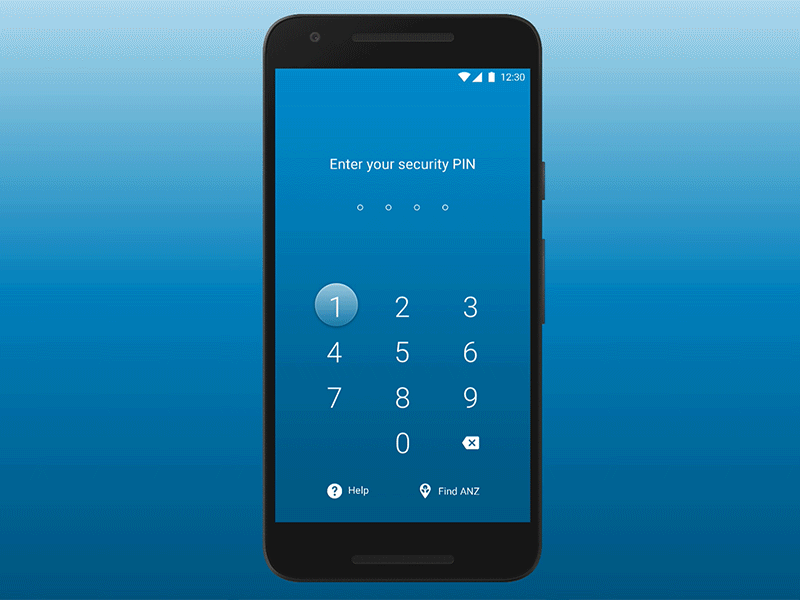 Transactions
For transactions load, we adopt the Facebook placeholder loading concept where the structure of transactions are shown before filling in. We also look at a lazy load approach for introducing new transactions into the screen.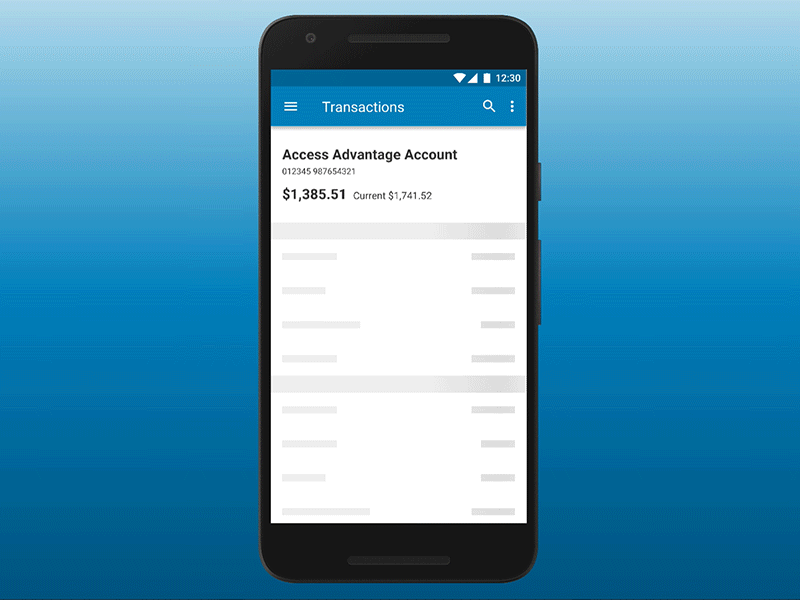 Payment
When hitting the payment button, the button will morph into a circular loader and start processing the payment. Upon completion, the circular loader will then morph into a success tick with the rest of the screen elements coming into play.